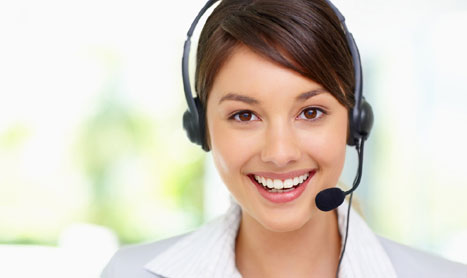 Our customer care specialists are available 24 hours a day, 7 days a week to assist you.
All of our Products and Services are Proudly Manufactured and Shipped From the USA
Manufactured in America

Phone: Toll Free ( USA + Canada ) 1-855-226-9242 Email: Customerservice@intechrahealth.com Send Us Feedback We are committed to your provide complete customer satisfaction. If you have comments or suggestions on how we can improve our service in any way, please do let us know.